Regular price
Sale price
$19.95 USD
Unit price
per
Sale
Sold out
6 Copper Key Benefits
1 Copper Infused technology Improves health and performance.
구리 주입 기술은 건강과 성능을 향상 시킵니다.
注入铜的技术可改善健康和性能
銅注入技術が健康とパフォーマンスを向上
2 Non-Slip, woven silicon spider pattern improves slip resistance, even in wet condition
미끄럼 방지로 짠 원단과 실리콘 스파이더 패턴으로 젖은 상태에서도 미끄러짐 저항력이 향상됩니다.
防滑,编织硅蜘蛛图案即使在潮湿条件下也能改善防滑性
滑り止め、編まれたケイ素のくものパターンは濡れた状態でも、滑り抵抗を改善します
3 Supports improved, circulation and oxygenation of working muscles.
작업 근육의 개선, 순환 및 산소 공급을 지원합니다.
支持工作肌肉的改善,循环和氧合。
働く筋肉の改善された、循環および酸素化を支えます。
4 Helps prevent strain and fatigue by keeping muscles warm.
근육을 따뜻하게 유지하여 긴장과 피로를 예방합니다.
保持肌肉温暖,有助于防止疲劳和疲劳。
筋肉を暖かく保つことによって、緊張や疲労を防ぐのに役立ちます。
5 Wicks sweat away from the body to prevent chafing, rashes, and odor.
Wicks(땀을배출시켜주는기능)는 몸에서 땀을 흘리며 긁힘, 뾰루지 및 냄새를 예방합니다.
为了防止擦伤,皮疹和异味,汗水远离身体。
芯は擦れ、発疹、臭いを防ぐために体から汗をかきます。
6 Provides support for muscle stiffness and pain, Helps to reduce recovery time of muscle
근육 경직 및 통증 지원, 근육의 회복 시간 단축에 도움
为肌肉僵硬和疼痛提供支持,有助于减少肌肉的恢复时间
筋肉のこわばりや痛みをサポートし、筋肉の回復時間を短縮します
PRODUCT DESCRIPTION
Durability
Copper Tech Plus Men's Golf Gloves are designed to last through harsh, outdoor settings.  They also protect from UV radiation and excessive moisture from the hands. 
Non-slip Grip
Regardless of the condition and number of times they are used, these gloves will provide a non-slip grip onto all golf clubs. The slip resistant pattern on the palms enhance players' performances and helps make every swing count.
Copper Infused Technology
Copper Tech Plus Men's Golf Gloves are made of high quality materials to provide maximal comfort. The fabric is copper infused, which provides support for joint and muscle pain. Our revolutionary high-tech gloves have been tested thoroughly to abide by USGA established, professional golf rules.
Variety of Options
We offer a large variety of colors and patterns to match the player you are. In addition to these, we also offer patriotic themes like the American or Korean Flag. With such designs, show off your patriotism on the golf course!
KEY FEATURES
Flexible Design
There is velcro on the backside of the glove to easily make adjustments to each player's liking. The sleek, comfortable design is recognized by both professional and everyday players.
Fashionable Patterns
Our gloves come in a large range of colors, patterns, and themes to uniquely suit every player's character. Themes such as the American or Korean Flag design are perfect to express your patriotism. In addition, each glove comes with a ball marker, used to conveniently mark the placement of your ball.
Made to Last
The fabric is very durable and designed to last severe outdoor conditions. The glove is comfortable to wear and provides a strong grip to increase performance.
Muscle Strain Prevention
The glove's design improves circulation and oxygenation of the working muscles and joints. By keeping these muscles warm, it helps to prevent strain or fatigue and reduces the recovery time of joints.
Share
View full details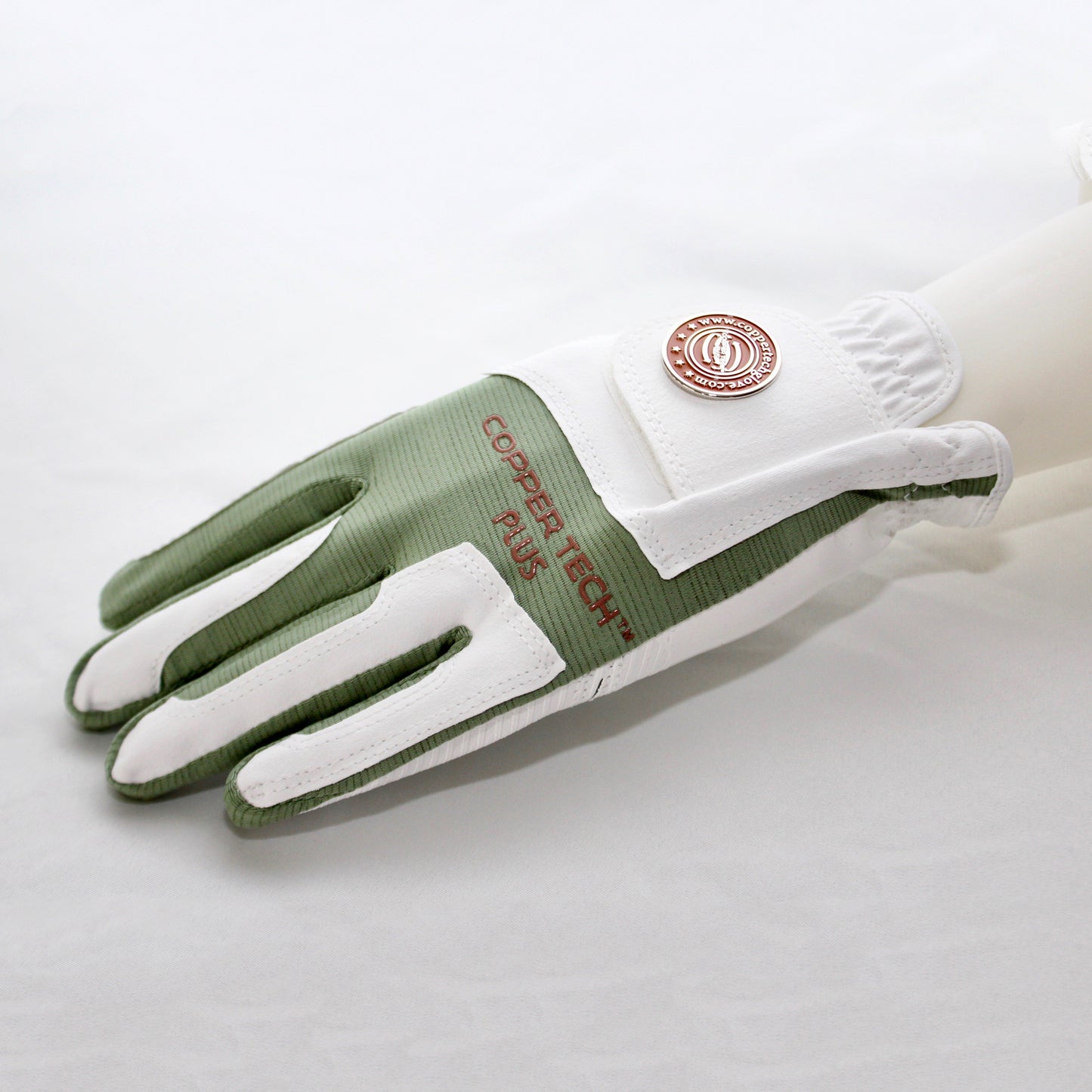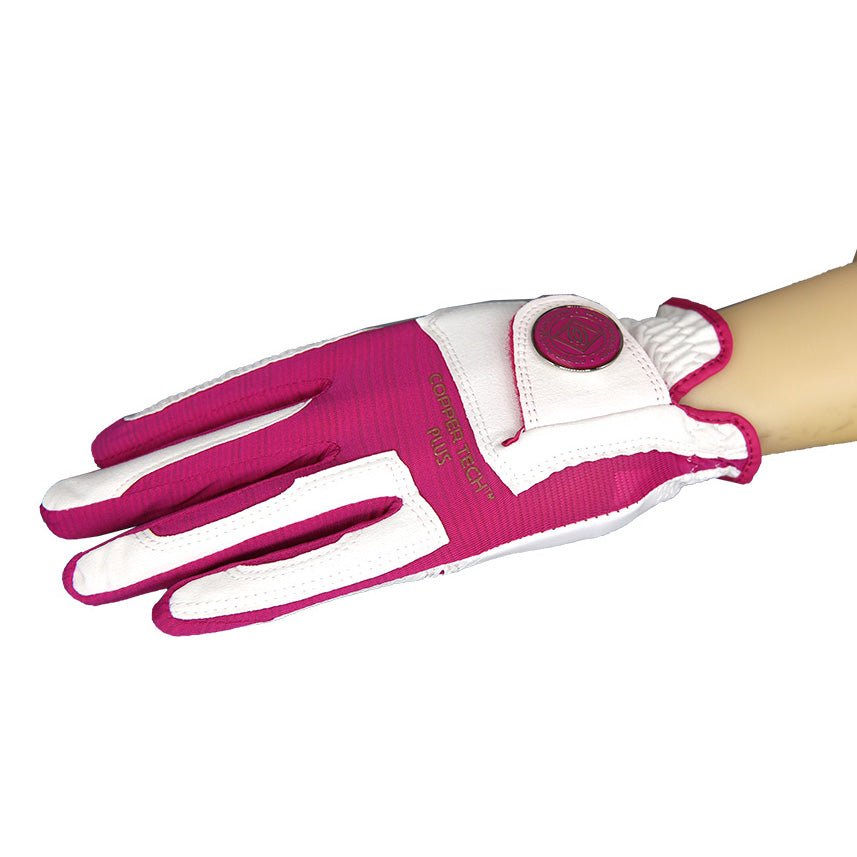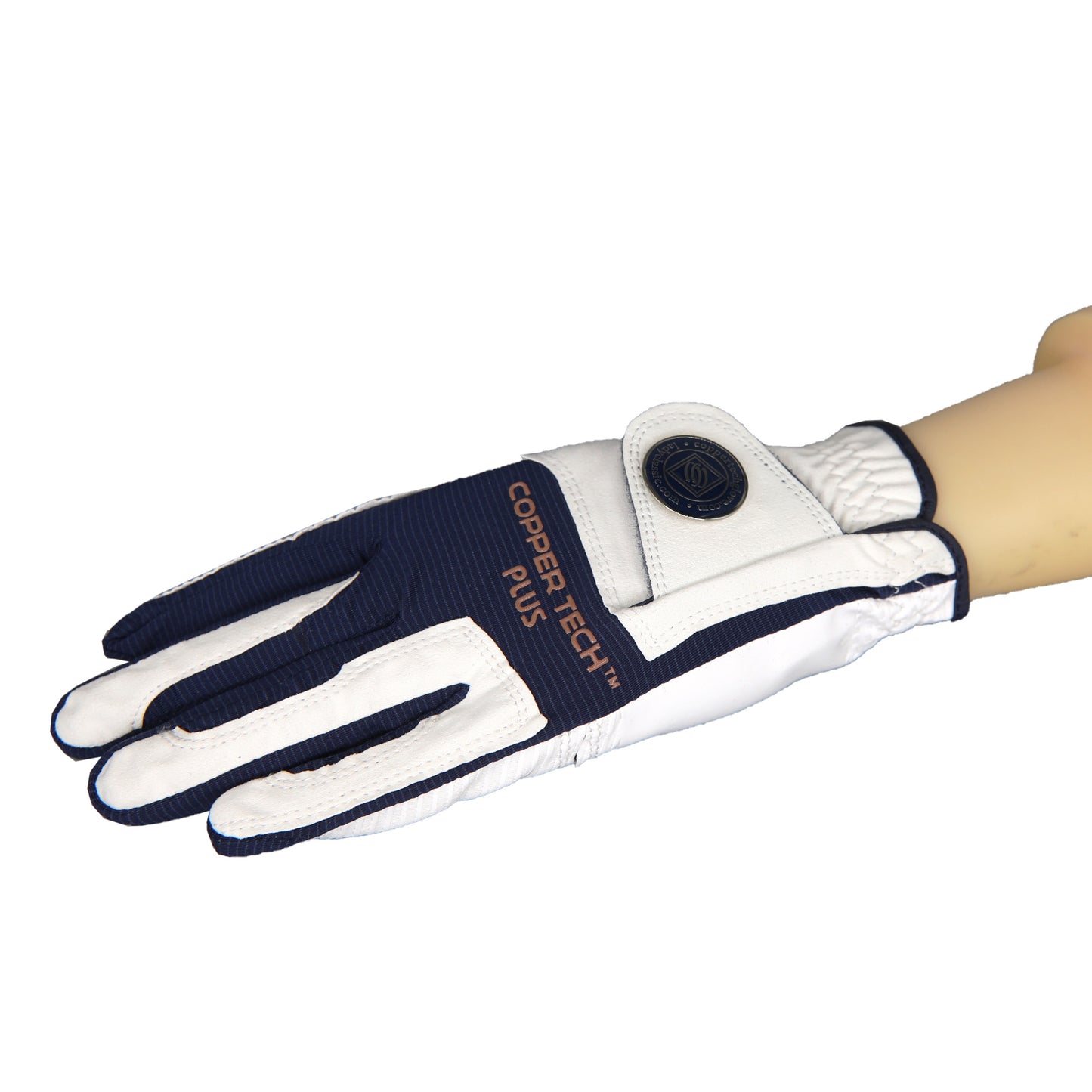 Frequently Asked Questions
SHIPPING

Most orders are processed within 48 business hours via UPS. Free Shipping on U.S orders
REFUND

REFUNDS (IF APPLICABLE) 

Our policy lasts 15 days. If 15 days have gone by since your purchase, unfortunately we can't offer you a refund or exchange.
To be eligible for a return, your item must be unused and in the same condition that you received it. It must also be in the original packaging.
To complete your return, we require a receipt or proof of purchase.
EXCHANGE

EXCHANGES (IF APPLICABLE)  

We only replace items if they are defective or damaged. If you need to exchange it for the same item, send us an email at info@honestproducts.com and send your item to: 120 County Road Suite 201. Tenafly, NJ 07670.